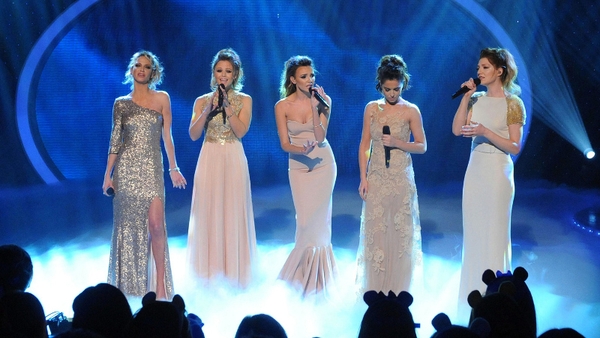 How would you like to meet Girls Aloud - O2 Priority Music and The More Music Drive with Will Leahy can make it happen !!
What a prize Will Leahy has for you this week, O2 Priority Music lets O2 customers buy some of the hottest concert tickets 48hrs before they go on general release aswell as getting them first through the doors and first to the front of the stage with O2 Priority Access, but they've gone one step further this week for us and managed to get two passes where not only will you get to the gig you'll actually get to meet the act.
And what an act because the meet and greet we've got to give away is with the members of Girls Aloud.. that's right you could be meeting Cheryl, Nadine , Kimberley, Sarah and Nicola !!
We've got tickets to Girls Aloud at the O2 plus exclusive Girls Aloud Goodie Bags filled with cd's and Dvds and on Thursday one of our four daily winners will get the chance to win that unbelievable prize of tickets to their Saturday night gig where you'll actually get to meet and greet the girls, enjoy the concert and we've even arranged an overnight stay on the night of the gig at the Grand Canal Hotel.