GIL SCOTT-HERON – BACK & FORTH – TUESDAY, APRIL 16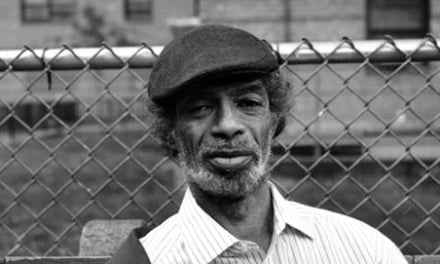 The word legend is over-used these days, but with a career that last four decades, Gil Scott-Heron earned the description. He has often been called the 'Godfather as Hip-Hop', having influenced names such as Chuck D, Common, and Mos Def.

His final studio album 'I'm New Here' was released the year before his death, and brought his music to a new generation of fans. Dan will feature music from various parts of his career on Tuesday's show.