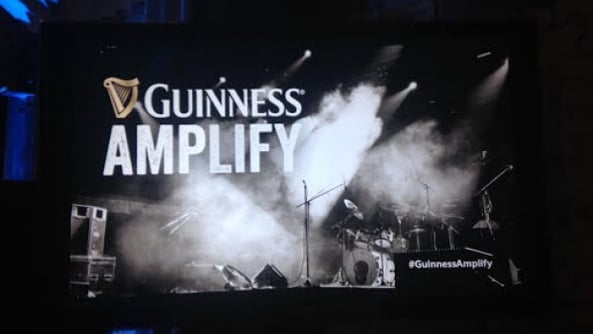 Just released is 'The Artist's Journey'
This is part of the wider Guinness Amplify music initiative that aims to connect the freshest new music talent with audiences all over Ireland, as well as providing them with some of the resources and expertise they need to help them along the way. Throughout the summer, over 800 bands have uploaded their music to GuinnessAmplify.com for their chance to play live pub gigs in September and October.
2fm will be live from some of the venues and bringing it to you live as gigs take place in hundreds of pubs all over Ireland from Thursday through to Sunday across 5 weekends, kicking off on the 11th September in Leinster and moving around Ireland, focusing on a different region each week over the course of the five weekends.
Guinness Amplify and 2fm supporting new Irish music