Pedigree Adoption Drive
Below are their details of the two dogs we are featuring on today's show, if you are interested in adopting one of them. If you are unable to adopt but would love to help the thousands of abandonned dogs in Ireland every year, you can become a fan of the Pedigree Ireland Facebook Page - www.facebook.com/pedigreeireland. And dog lovers across the country can also show their support by texting the word DOG to 50300 which will donate €2 to the ISPCA
Today we are looking for someone for Bill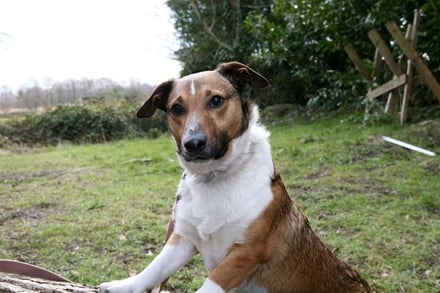 Age/DOB: Born 2011/2012
Breed: Corgi X
Personality: Bill is one cool dude 'looking for a second chance. He requires a home with a happy confident dog to teach him how to interact with humans. Bill will require a home with a secure garden so he can be safely contained while he adjusts to his new life. Bill was never treated kindly, he is starved of love and attention and he really needs a kind soul to teach him that humans mean him no harm. He is vaccinated, neutered, micro chipped and treated for parasites. Bill is ready to go home and start his new life.
Background: Bill and 11 other young dogs were rescued from a property where they were kept in dark sheds with no human interaction apart from feeding.
Today we are also looking for someone for Chico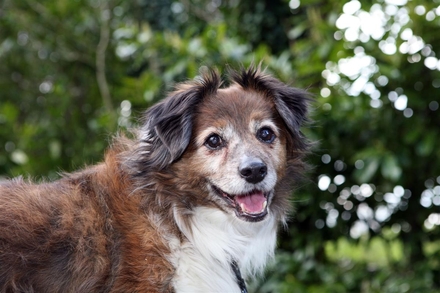 Age/DOB: Approx. 12yrs old
Breed: Terrier X
Personality: Chico is an adorable older dog looking for his retirement home. He is tolerant of other dogs but would much prefer to be lord and master. He is house trained, walks very well on lead and is excellent off lead. He follows you around like a shadow and although he is an older dog he is quite young at heart as he enjoys the odd sprint here and there especially if he is chasing his master. He doesn't care about cats and would be fine in a home with confident cats. He is vaccinated, micro chipped, neutered and treated for parasites.
Background: Chico was brought to the centre for rehoming as his elderly owner could no longer care for him.