Pedigree Adoption Drive
Below are their details of the two dogs we are featuring on today's show, ifyou are interested in adopting one of them. If you are unable to adopt but would love to help the thousands of abandonned dogs in Ireland every year, you can become a fan of the Pedigree Ireland Facebook Page - www.facebook.com/pedigreeireland. And dog lovers across the country can also show their support by texting the word DOG to 50300 which will donate €2 to the ISPCA
Today we are looking for someone for Billy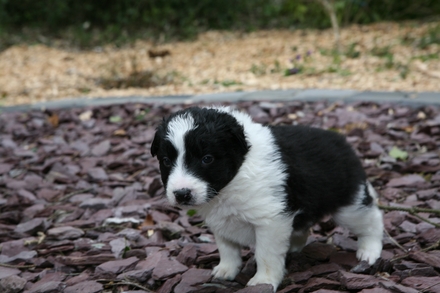 Age/DOB: Born 27th of March 2013
Breed: Labrador X
Personality: Billy is a gorgeous little boy looking for his own family to love him. He is very young and will not be available to go home until he is 8 weeks of age and vaccinated. He will be vaccinated, micro chipped and neutered when he is 6 months of age. He will require a home with secure fencing, someone at home with him during the day and dog training experience. Billy will make a wonderful family pet provided he receives obedience training from an early age.
Background: These beautiful puppies were born to an ISPCA pound rescue dog Blackie, she gave birth to 6 of her own and adopted a further 5 puppies after their mother was killed on the road when they were a day old.
Also today we are looking for someone for Brownie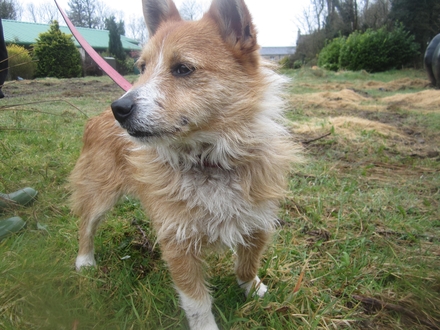 Age/DOB: Born 01/02/2012
Breed: Terrier
Personality: Brownie is a gorgeous boy looking for a family to love him. He is vaccinated, neutered and micro chipped. He walks well on the lead, adores company and would fit in well to any home. He is good with other dogs but no good with cats. He loves playing with a ball, is good with kids and would make a wonderful family pet. Brownie is now available for adoption and we would love to see him off home as soon as possible.
Background: Brownie was brought to the NAC from another animal rescue to find him his forever home.