Pedigree Adoption Drive
Today we met Bruce and Faith - Here are their details if you are interested in adopting one of them. If you are unable to adopt but would love to help the thousands of abandonned dogs in Ireland every year, you can become a fan of the Pedigree Ireland Facebook Page - www.facebook.com/pedigreeireland. And dog lovers across the country can also show their support by texting the word DOG to 50300 which will donate €2 to the ISPCA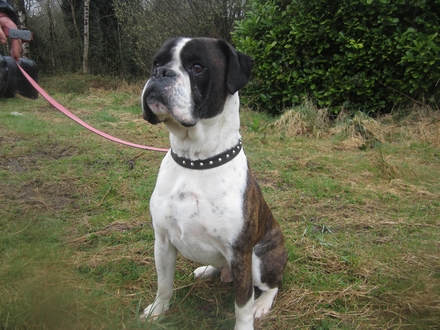 Name: Bruce
Sex: Male
Age/DOB: Born 2006
Breed: Boxer
Personality: Bruce is an adorable boy looking for his own forever home. He is very good on lead, good with other dogs but not good with cats. He is a big boy but well settled and behaved. He sits on command and is very smart boy. Bruce would suit a home with secure fencing, another dog for company and experienced owners. Bruce is currently waiting patiently for his new family to take him home.
Background: Bruce was brought to the NAC from another animal rescue to find him his forever home.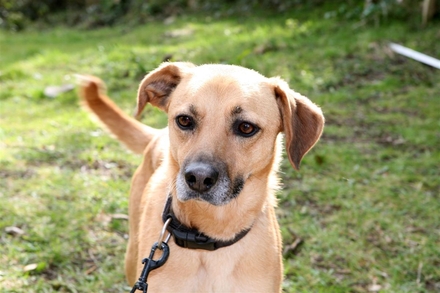 Name: Faith
Sex: Female
Age/DOB: Born Oct 09
Breed: Beagle X
Personality: Faith is a lovely girl looking for her own forever home. She is great with other dogs, good on lead, loves attention and is currently being house trained. She is vaccinated, micro chipped and neutered and ready to go home. She needs a home with good fencing, another dog for company, regular exercise and a lot of love. She is a very sweet girl and deserves a wonderful future.
Background: Faith was returned from a home where she was not receiving the appropriate care.