Listen
Breakfast with Hector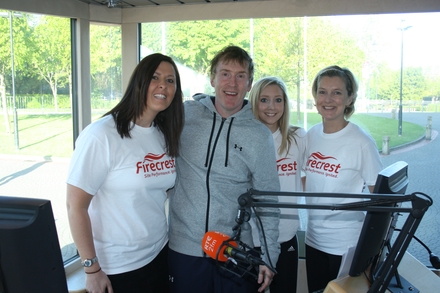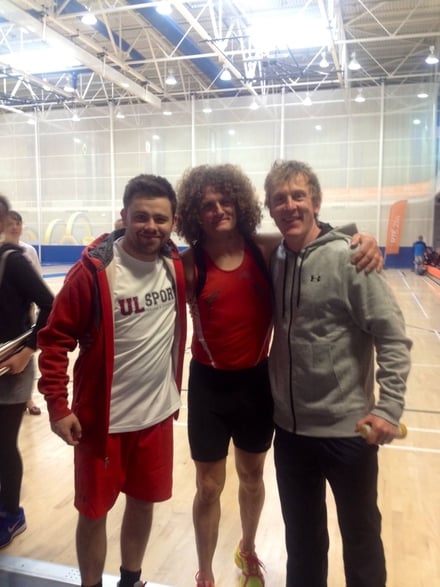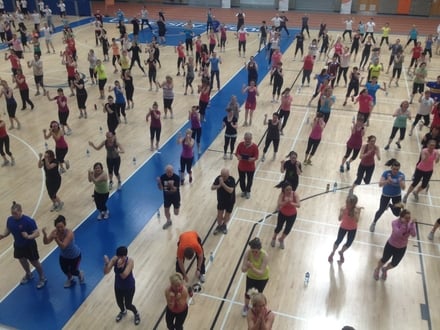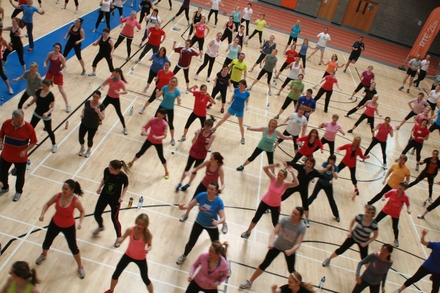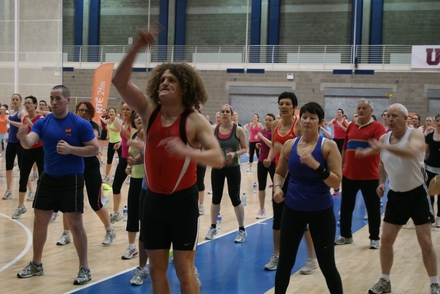 Keep Her Fit Aerobicathon with Richie Clifford was a huge success! Hector and the full Breakfast With Hector Team had a fantastic time in UL. Thank you to the 800+ people who came out to Keep Her Fit with us. And many thanks to all the staff and crew in Limerick.
Dubs v ROC had a new champion this morning in Peter Kennedy from Tralee who beat the Dub, Colm Lawlor. Peter was quick off the mark and determined to reach the finish line!
Winner of the Live at the Marquee Cork prize was Laura Haughey. Laura chose to go see Christy Moore Live at the Marquee on July 6th as well as a hotel overnight in the city's four star Clarion Hotel.
You can see more photos of Keep Her Fit on our Twitter page and Facebook page.
Until tomorrow back at base, Keep Her Fit!